Vehicle problems out on the road require quick answers and solutions that keep you off of the shoulder in the future. For towing and emergency roadside assistance in Hughesville, Patuxent, Masons, Mechanicsville, and Charles County, MD, as well as general auto repair, trust Hubbell Towing Inc. to help. We've made it our mission to make sure you're not alone when auto problems arise.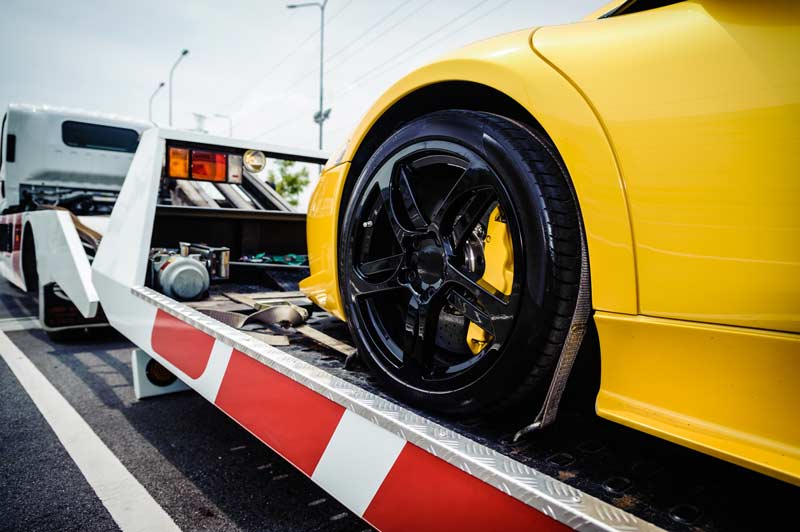 Towing Services & More
Being stuck on the shoulder of the road is more than just a headache—it can be unsafe and unnerving. No matter what's got you sidelined, Hubbell Towing Inc. is here to help. Just give us a call and we'll get to you quickly, with the capabilities to help no matter what the situation is.
Towing Services
Our towing services are available to vehicles of all types, spanning private vehicles and commercial autos alike. From your family minivan to the company sedan, give us a call when you need a tow!
Roadside Service
We're available for all types of roadside service, including jumpstarts, lockout services, tire changes, fuel delivery and more. Whatever's keeping you on the side of the road, we'll make sure your inconvenience is a short-lived one.
Winching and Recovery
Not every company has the ability to provide winch-out services. We do! Count on us to safely winch out your vehicle with no restrictions. If we can help, we will, no matter the situation.
Emergency Towing
No matter what time of the day or night you need a tow, we're available to help. Call on us for 24/7 emergency towing in Hughesville, MD and receive prompt, reliable service from professionals who care.
Automotive Repair & More
Auto troubles need to be fixed before they have a chance to get worse. Count on Hubbell Towing Inc. for all types of auto repair services in Hughesville, MD! We operate a full-service shop, welcoming all makes and models of vehicle.
General Auto Repair
We perform most general auto repair services, including engine and drivetrain, as well as suspension and other crucial components that keep your car running smoothly.
Maintenance
Turn to us for brake repair, oil changes and just about any other form of scheduled tune-up services or routine maintenance. We'll help you avoid those pesky roadside breakdowns through proper car care.
Diagnostics
Check engine light or some other alert lighting up your dash? We can run auto diagnostics to pinpoint the precise problem and deliver repairs that make the problem (and the dash light) go away.
Contact us at Hubbell Towing Inc. in your time of need by calling 301-843-6100. Day or night, we'll get to you quickly and deliver the emergency roadside assistance your vehicle needs.