Towing Company in Hughesville, MD
Your friendly, family-owned towing company and roadside services provider, Hubbell Towing Inc. offers 24/7 relief to drivers throughout Hughesville, Patuxent, Masons, Mechanicsville, and Charles County, MD. No matter what's got you stranded, we're here to help, providing jumpstarts, flat changes, winch-outs, fuel delivery and towing. We also have a full-service auto repair shop, to help you get the service you need right away. Contact us in your time of need for a free estimate and prompt, courteous service.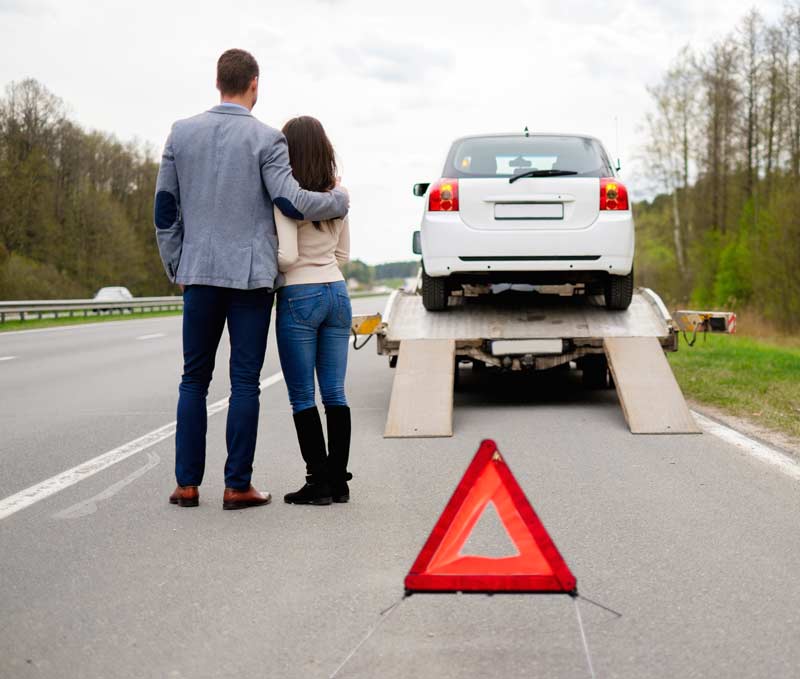 Your Friendly, Reliable Tow Company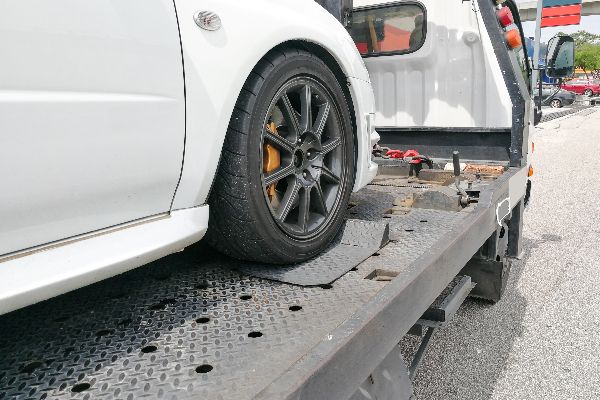 Having to pull off to the side of the road because of a flat tire or overheating engine is never a fun experience. And, what's even worse, is not having the ability to fix the problem so you can get back out on the road. The next time you find yourself in this situation and need a reliable towing company in Hughesville, MD, give Hubbell Towing Inc. a call. No matter what time it is or where you're stranded, we'll get a truck out to you, staffed with a friendly professional who will help you put your irritating or unsafe situation behind you as quickly as possible. We know auto troubles are inconvenient, which is why we strive to offer tow company service that's hassle-free and honest.
Offering quick and reliable towing in Hughesville, MD isn't all we do! We're also on call for roadside help, including jumpstarts, flat changes, winch-outs, and much, much more. If we can't fix the problem on the side of the road, count on us to do it at our fully-equipped auto shop! Whether it's radiator troubles, brakes, engine trouble, drivetrain problems or something more, we'll be glad to have a look and set things straight. Whatever you need, whenever you need it, let us go the extra mile and prove to you our reputation for excellence.
Proudly offering towing and auto services to all of Southern Maryland, including:
Charles County, MD
St. Mary's County, MD
Prince George's County, MD
Calvert County, MD
Mechanicsville, MD
Your Tow Company On-Demand
Don't let roadside issues leave you stranded! Call Hubbell Towing Inc., day or night, and we'll quickly come to your rescue. Our towing company works fast, ensuring safety and satisfaction.
Contact Us Now!